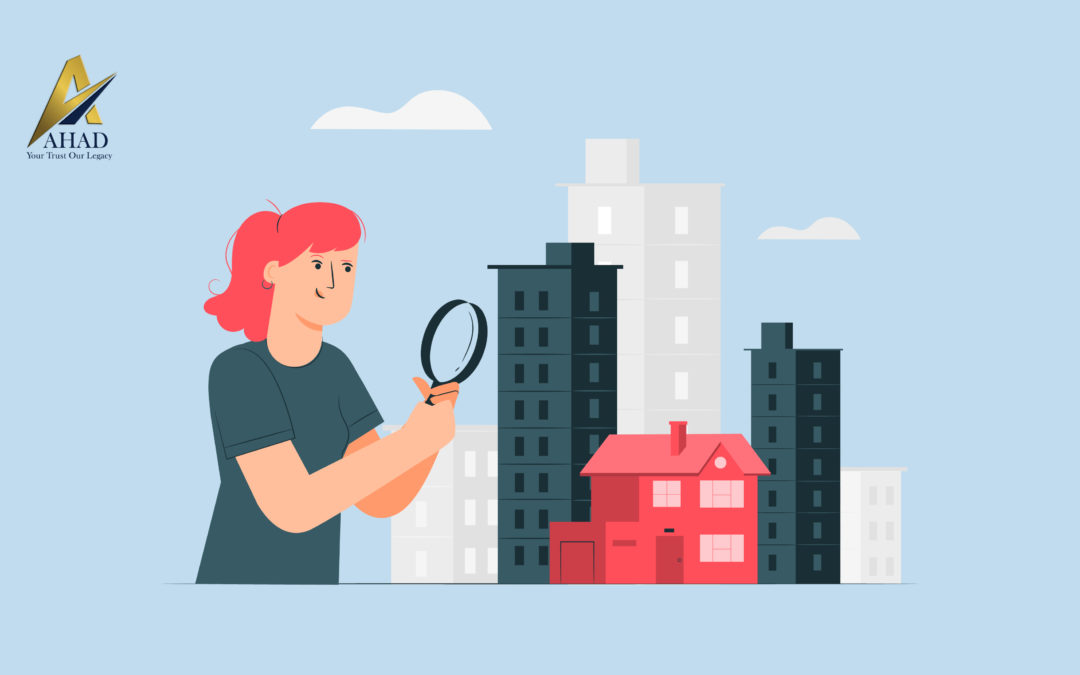 5 Things You Should Know Before Buying A House In Bangalore
Owning a home is a foundation of wealth, both financial wealthiness and emotional security. It is still a dream of many people to own a house. If proper procedures aren't made, there may be cases and litigations on the property which may lead to further consequences and the owner might have to let go of the property; where the buyers end up losing their hard-earned money and peace of mind. Most buyers get attracted by offers advertised by the property brokers.
Thus, the buyers have to take care of every aspect related to the property before materializing the final deal –
1. Locality
Considering that Bangalore is the IT hub of India, there are many software companies and more job opportunities. As per the current ratio, Bangalore is one of the safest cities in India. Knowing the locality before buying a house makes a smart choice. You should look around the surrounding before you are planning to purchase a house, which has a friendly environment, a good neighborhood, amenities depending upon your comfort and depending based on whether the home is intended for self-use, rented out or for commercial purpose and your choice of location will vary accordingly. If you are buying a house that is meant to be occupied by you, the level of comfort and connectivity will be desired by you. You can purchase a house depending upon the distance from your workplace, how far are the schools, hospital, based on your necessities that an individual looks before buying a house. One individual will mainly look for safety, ensuring if the locality is safe to reside. Also, he enquires about the crime rate thefts in the area. But at times finding the right plot/ house/ apartment to purchase can seem like a dreadful task. But as long as one makes a clear approach to purchase then owning a house is an earning a reward.
2. Approved Mortgage
Mortgage loans remain low as more people seek for housing loans. The demand of the buyers has made the banks profitable. Offers home loans EMIs (long term and short term) at an interest rate. Turn your dream of owning a home into reality with Home loans and with benefits of low-interest rate, longer tenure, comfortable home loan. Making things a lot more convenient when you have zeroed in an apartment, a pre-approved loan makes you a serious buyer for the seller who will give you the best offer. You are in a much better position to know how much of a credit loan will you be going to get.
3. Budget
Price is always an important aspect. Price rises and differs, or just stays constant for some time. The price of the lands increase and decrease depending on the development of the area where you are planning to buy a plot. As Bangalore is the IT hub of India and the population is growing due to migrants from other states are settling in Bangalore, real estate prices are more competitive than Mumbai and Delhi. So, Bangalore is one of the most favorable cities in India to start up offices for your business, investing in properties or buying houses.
4. Value Appreciation
Bangalore leads for quality of living and personal safety standards. Considering locality and external factors are taken into consideration, it is good to buy a house in Bangalore and the value of your asset keeps increasing as the city expands which would turn out to be beneficial in the future. The value of the real estate increases over time because of an increase in demand for that property. As property is becoming scarce, but still desired, the price for it goes up and increases the value of the property. Unlike vehicles, properties make perfect investments where the value does not depreciate. So, investing by purchasing land or an apartment or a house is a smart choice of investing money as the value of the land is rapidly increasing and it has a very good resell value.
5. Legality
It is always advisable to make your purchase in government-approved layouts/apartments. Make sure to have the documents checked thoroughly by trusted and well-qualified personals. As the demand and value of real estate are increasing rapidly there is a subsequent increase in fraudulent elements as well. Has the legality of the documents been verified at the authorized centres or concerned government offices? This is an important matter to investigate.
Make sure the property is free of any litigations. A part of your closing deal you will receive the dead of your legal ownership. You have consulted with your authority about how to take ownership. Buyer has to understand that buying a house is one of the biggest financial decision in an individual's life. They have attracted a huge number of migrants due to IT and job opportunities, and it is one the safest city in India and even due to the standard quality living demand for buying houses is increasing rapidly every day.